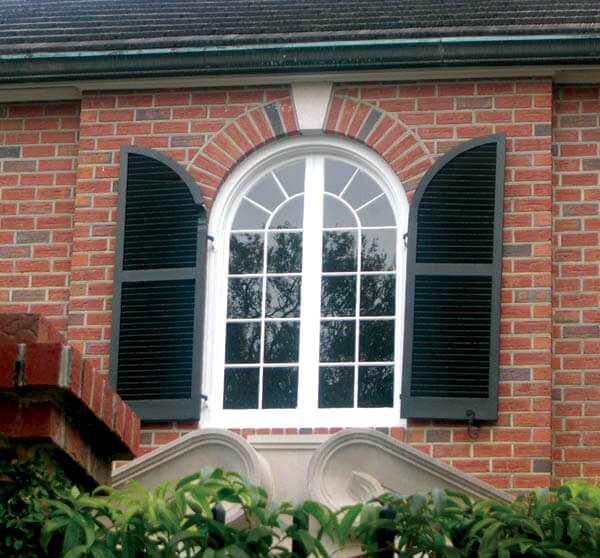 specialty windows
MW Millworks' Custom Milling Department has the capability of producing arched and elliptical window patterns, including fan lite transoms, arched window units, gothic windows, and more. Our modern tooling allows us to build arched windows and transoms with nothing short of expert precision. Once our design team has provided you with shop drawings, our CNC Department can begin the milling process.
Every Window MW Millworks Constructs Is Unique
The most important thing about every window our team constructs at MW Millworks is that each of those windows is special to someone. It will be the window that gives homeowners the opportunity to know what the weather is like outside, it will be the window that children and adults alike will walk up to in certain moments when they just want to catch their breath, reset, and take a look outside, and it will be the window that allows for natural light to enter one's home. For years and possibly generations to come, the windows we put together at MW Millworks will be among the most visited spots inside a family's home- and so we take it upon ourselves to build them with that in mind.
Windows are not the type of objects where one size fits all. On the contrary, every window that our team puts together and sells to our clients is unique in its own way. Although we can model a new window to be an exact replica of an existing window that you may have liked, we do not produce scores of replica windows; we work with clients to build special windows of any shape, size, or material that they would like.
Are you looking for a circular window? Our team at MW Millworks can put that together for you in no time. Perhaps you're thinking of a rectangular window, maybe even a perfect square? No problem. Or maybe you have a custom shape that you're thinking of for your window that you could explain to us? Our design team will draw you a sketch of what that could look like, and then we can go from there!