About Us
MW Millworks is a locally owned and operated manufacturer of high-quality windows, doors, shutters, turnings, and a wide range of custom millwork. With a dedication to historic preservation and restoration, we have taken pride in serving downtown Charleston and surrounding areas for the past three decades.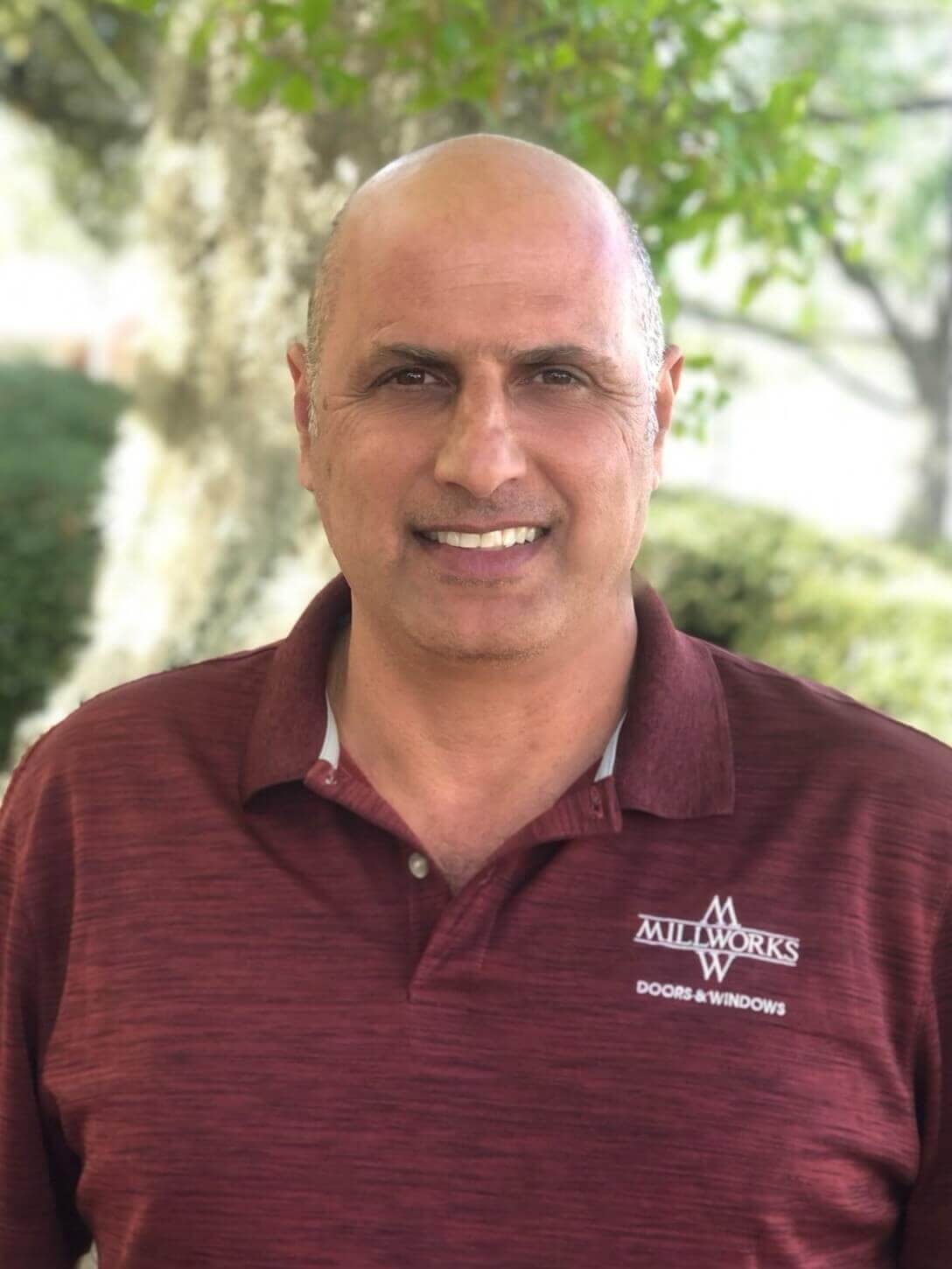 Meet Our CEO, Moshe Katan
Above all else, Moshe Katan is a modern-day Pilgrim, an innovator
and a man who epitomizes the American dream.

Growing up on a kibbutz in Israel, Moshe Katan quickly learned the values of hard work, selflessness, family (he even met his wife there!), and unity. He also learned that he was good with his hands. Upon reaching the age of eligibility, Moshe served in the paratrooper branch of the Israeli Defense Force, rising up to the rank of Officer. When his time serving his country was done, all Moshe wanted was to find a job that would allow him to continue to use his strong, steady hands on a consistent basis.

However, such jobs were scarce in his homeland, so Moshe and his wife Susanne did what millions of other people have done throughout the course of history: they crossed the Atlantic Ocean and came to North America, where Moshe began looking for an opportunity to put his skills to work in the United States. After reaching Nova Scotia in 2005, the couple set out on their sailboat for a tour of the Atlantic Coast, with their destination set as the islands of the Caribbean. But they never made it there. It was fate that they didn't.

A storm blew the Katans' boat off course and rendered it impossible for them to continue their journey in the dangerous Atlantic waters. So Moshe braved the storm, guided the boat to the shores of Charleston, and he and Susanne began to explore the city while waiting for the storm to pass. That was when the couple realized they'd found the place in which they wanted to spend the rest of their lives together.

Two years after he moved his family into Charleston, Moshe saw a small manufacturing company for sale, seized the opportunity, and never looked back.

Since completing the purchase, Moshe Katan has grown MW Millworks from a company of five employees into 40 and expanded its business footprint to the point where he now sells the doors and windows his company manufactures to customers throughout the Palmetto State,
as well as in Georgia, Florida, and New York.

Moshe attributes his success with MW Millworks to the environment he grew up in. He runs his company as though it's a kibbutz, where the core values of hard work, selflessness, family, and unity create a strong bond amongst all who inhabit it- and drive everyone to do the best job they possibly can.
When Moshe Katan is not hard at work, you can usually find him spending time with his wife Susanne and his two children or exploring the various waterways around Charleston in his beloved speedboat.
meet the mw millworks team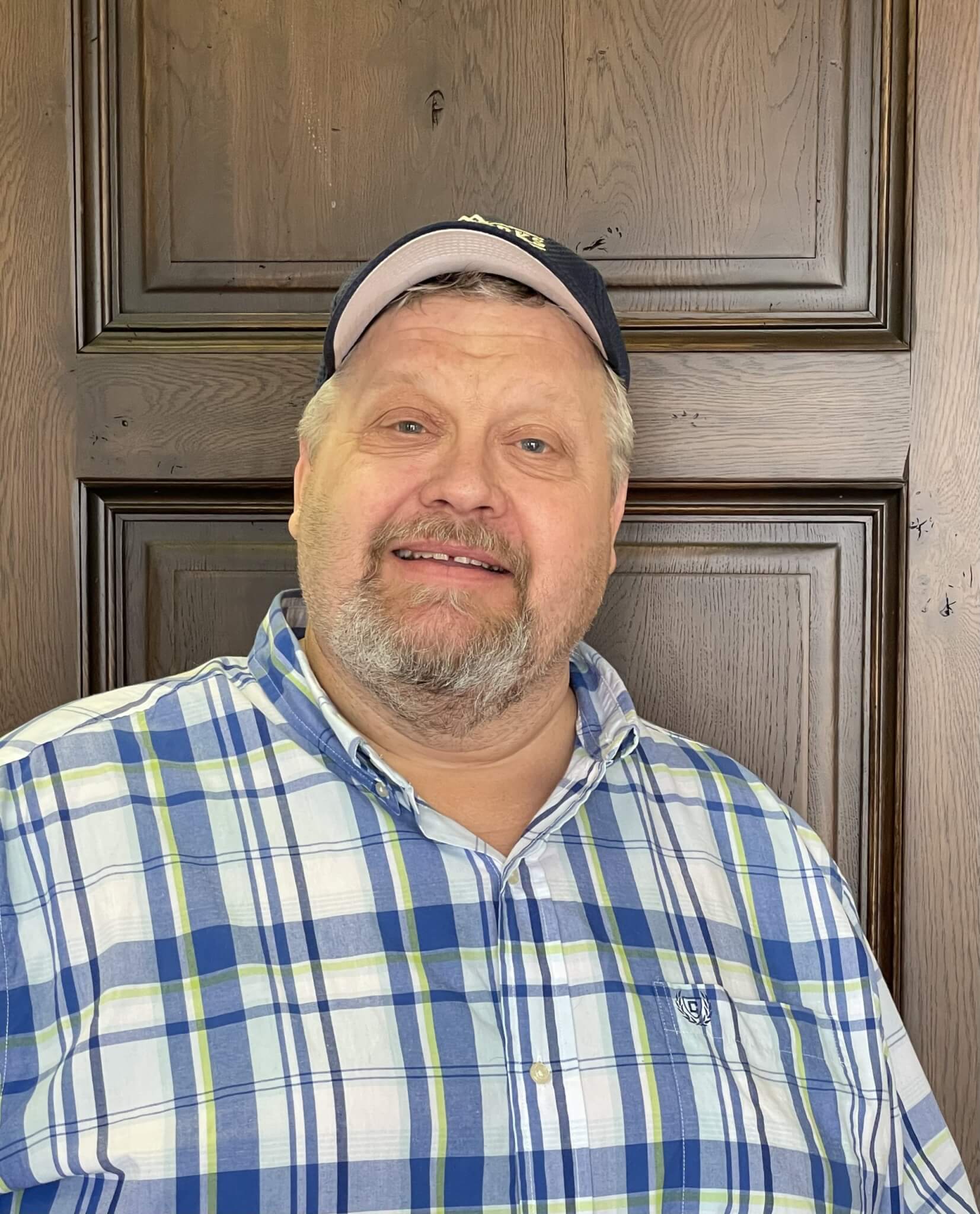 travis
President of MW Millworks
As the President of MW Millworks, Travis grew up in woodworking starting at age 17 and has been a driving force for MW since 2003. He has nurtured numerous professional relationships over his 35 plus years in the industry – his well-rounded knowledge, love of the business and outstanding customer service has helped shape MW Millworks to be the top-rated millwork manufacturer in the Charleston region.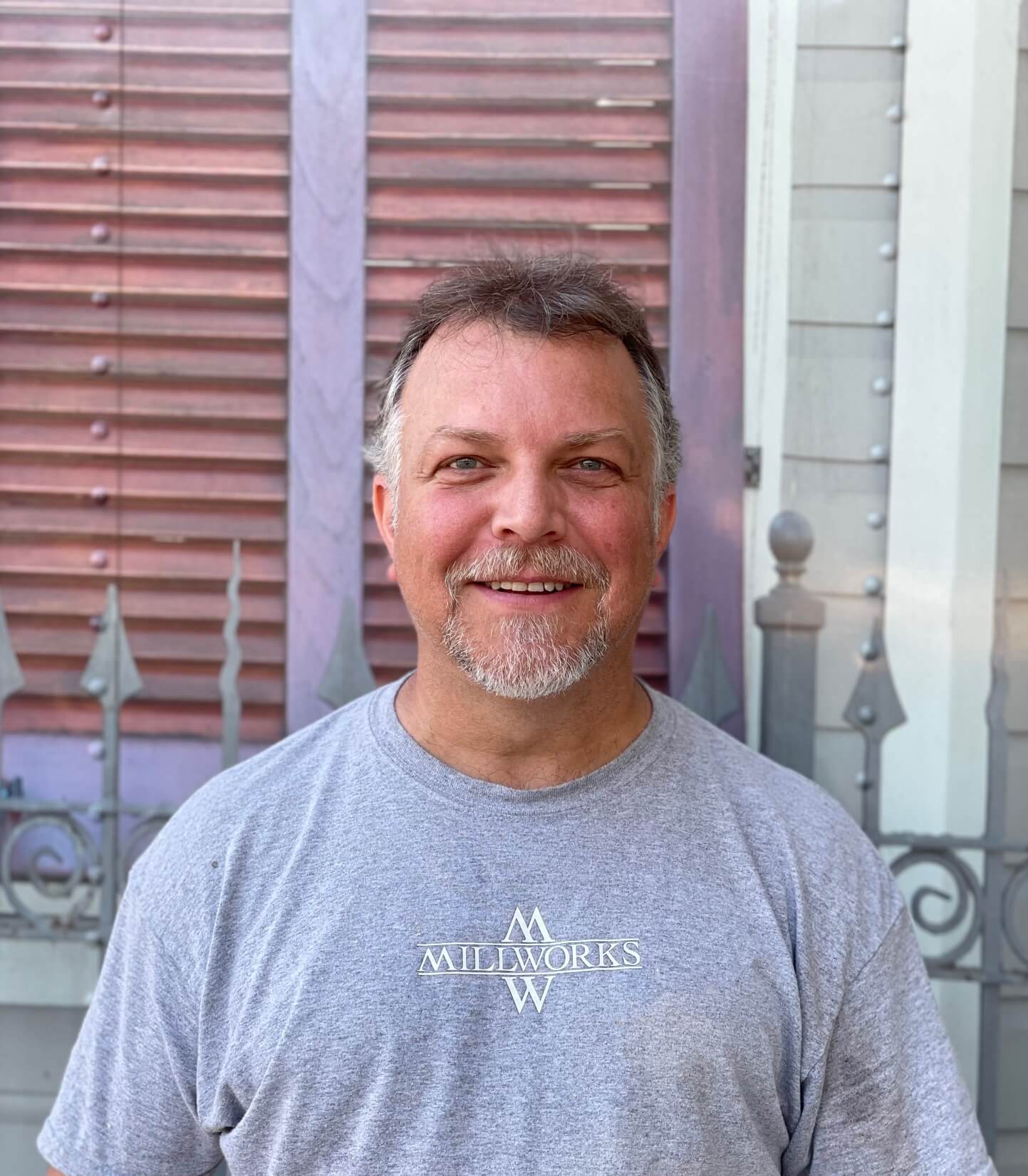 MIKE
Shop Foreman
Mike has been with MW since 2004. Since then has become the shop foreman and is very knowledgeable with the historical and impact programs we offer.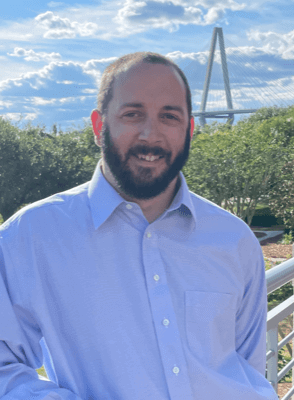 greg
Project Coordinator
 Greg moved here 8 years ago from Danbury, Connecticut. And from that point has been one of the lead guys in the shop with the foreman.
Meet our experienced design team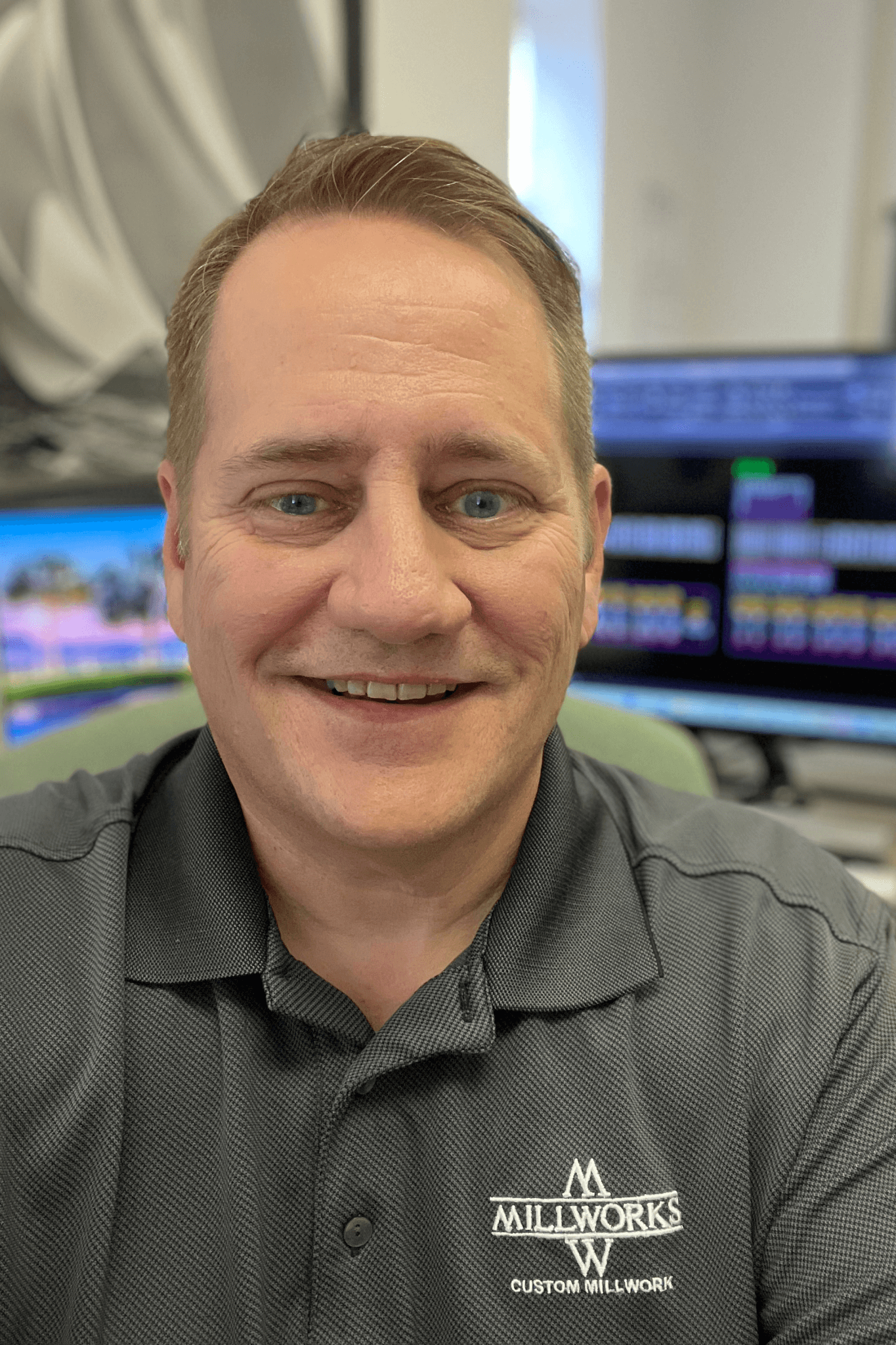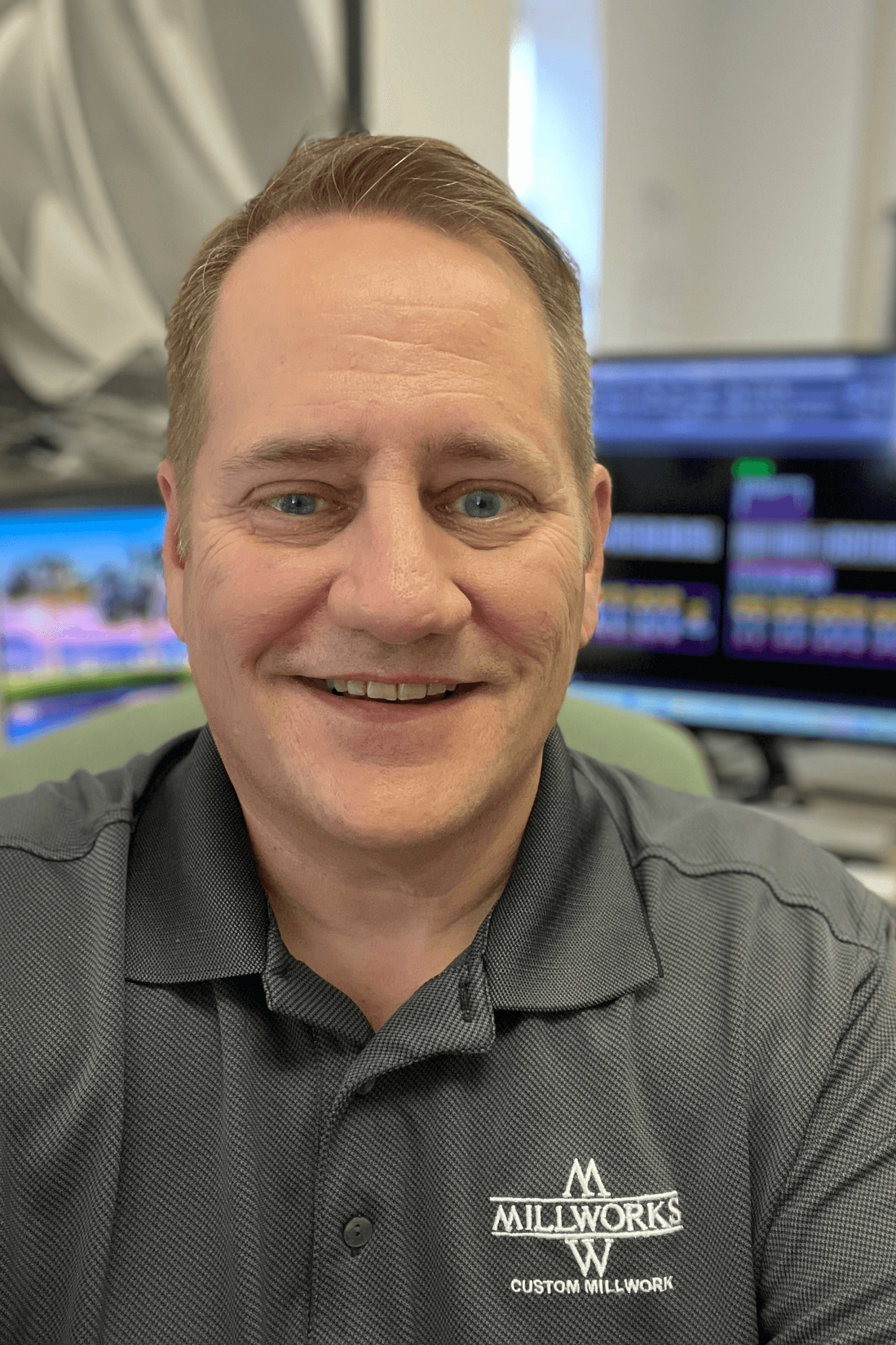 Jeff
Lead Impact Design
Jeff began his career in 1988 in Charlotte producing technical illustrations, patent drawings, and cabinetry design and has been a fixture in the woodworking industry since 2001 when he began his career in architectural millwork. He was recruited to Charleston in 2017 to work for MW Millworks and is the lead designer for Impact-rated Doors.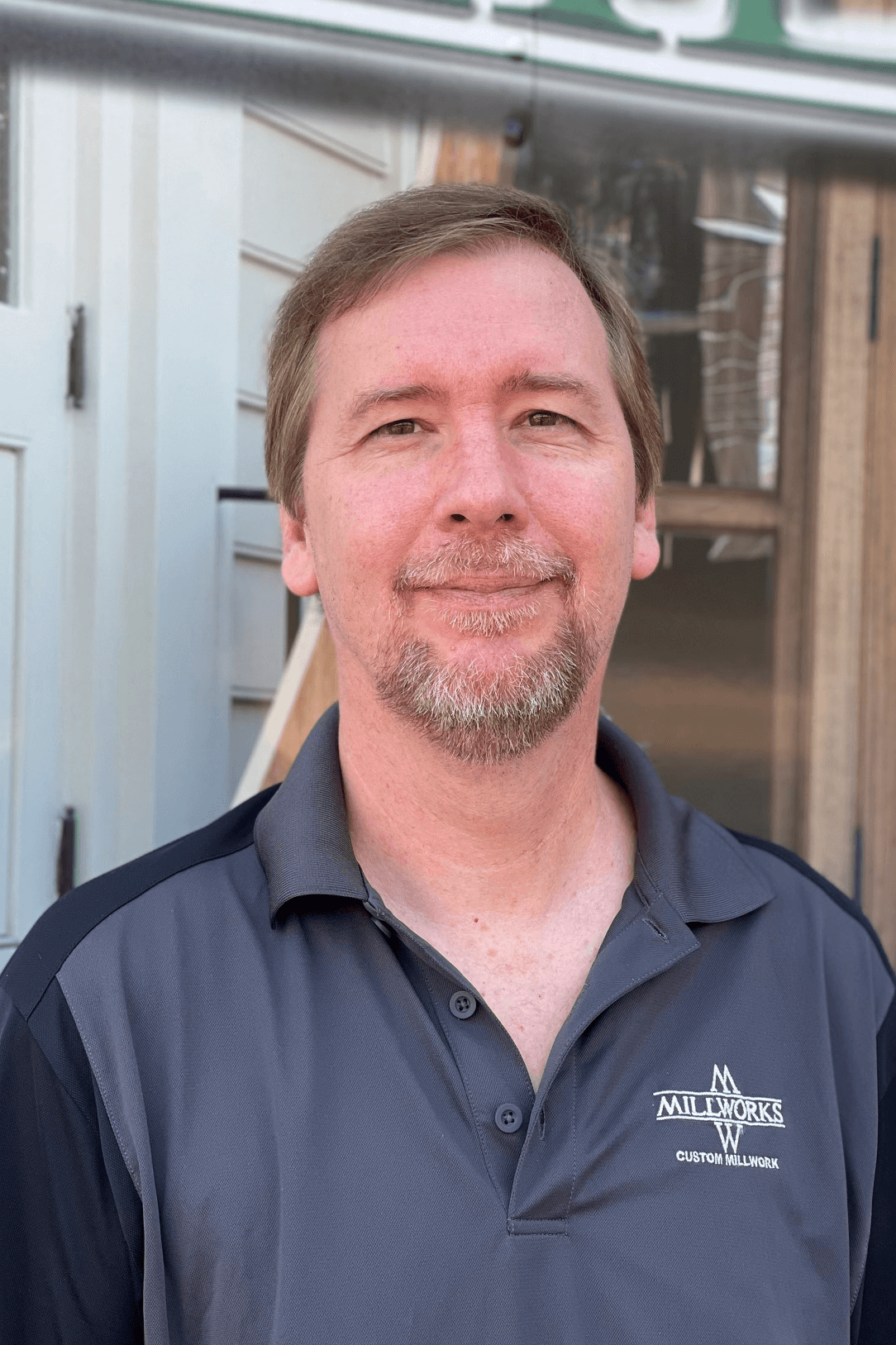 Thaddeus
Lead Historical Design
 Tad has a degree in Engineering Design Graphics and over 15 years of wood manufacturing experience.
His design experience and ability to replicate historic millwork allow him to manage a wide variety of projects and oversee the drafting team.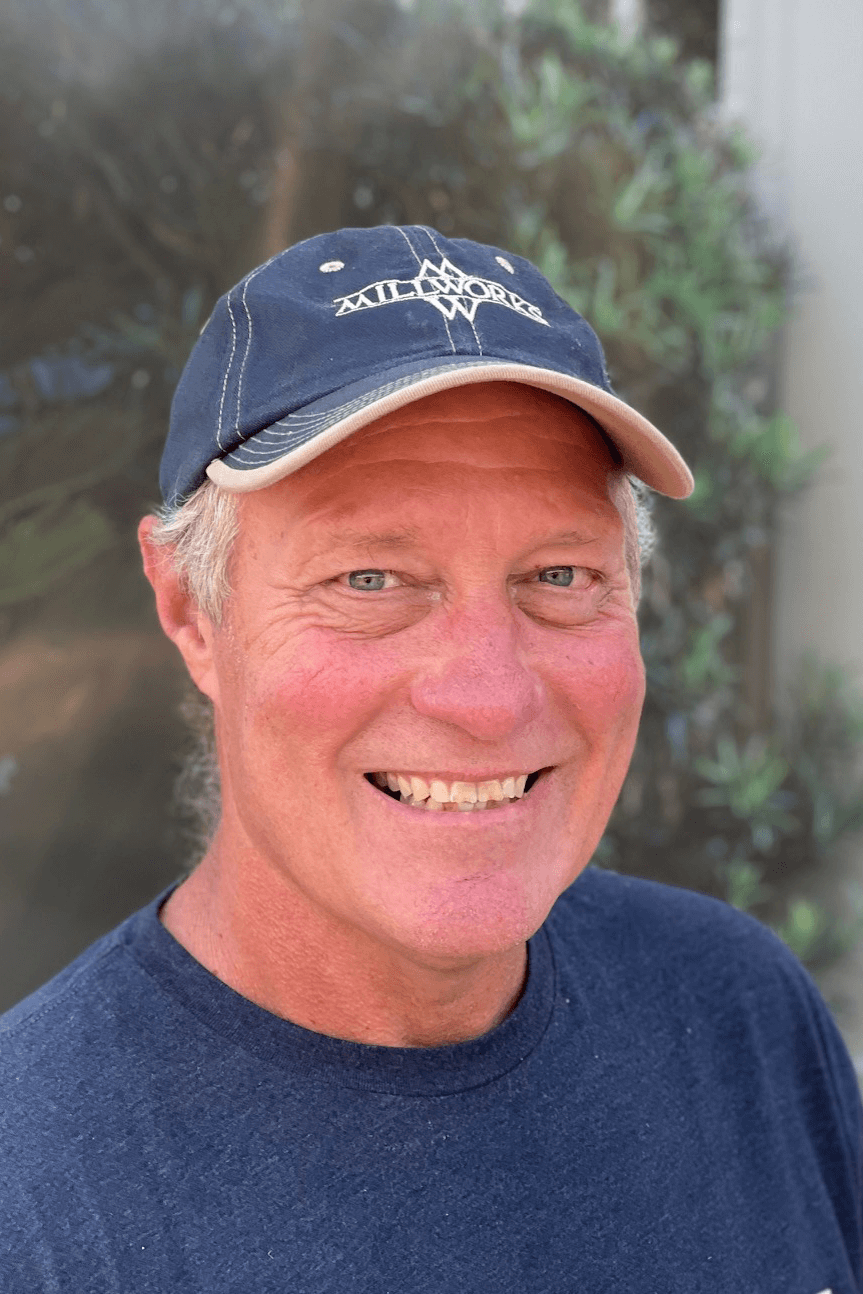 Russ
Draftsperson
Russ has been in the high-end millwork business in Charleston area since 1996.  This knowledge makes him skilled when doing site visits and problem solving within MW Millworks.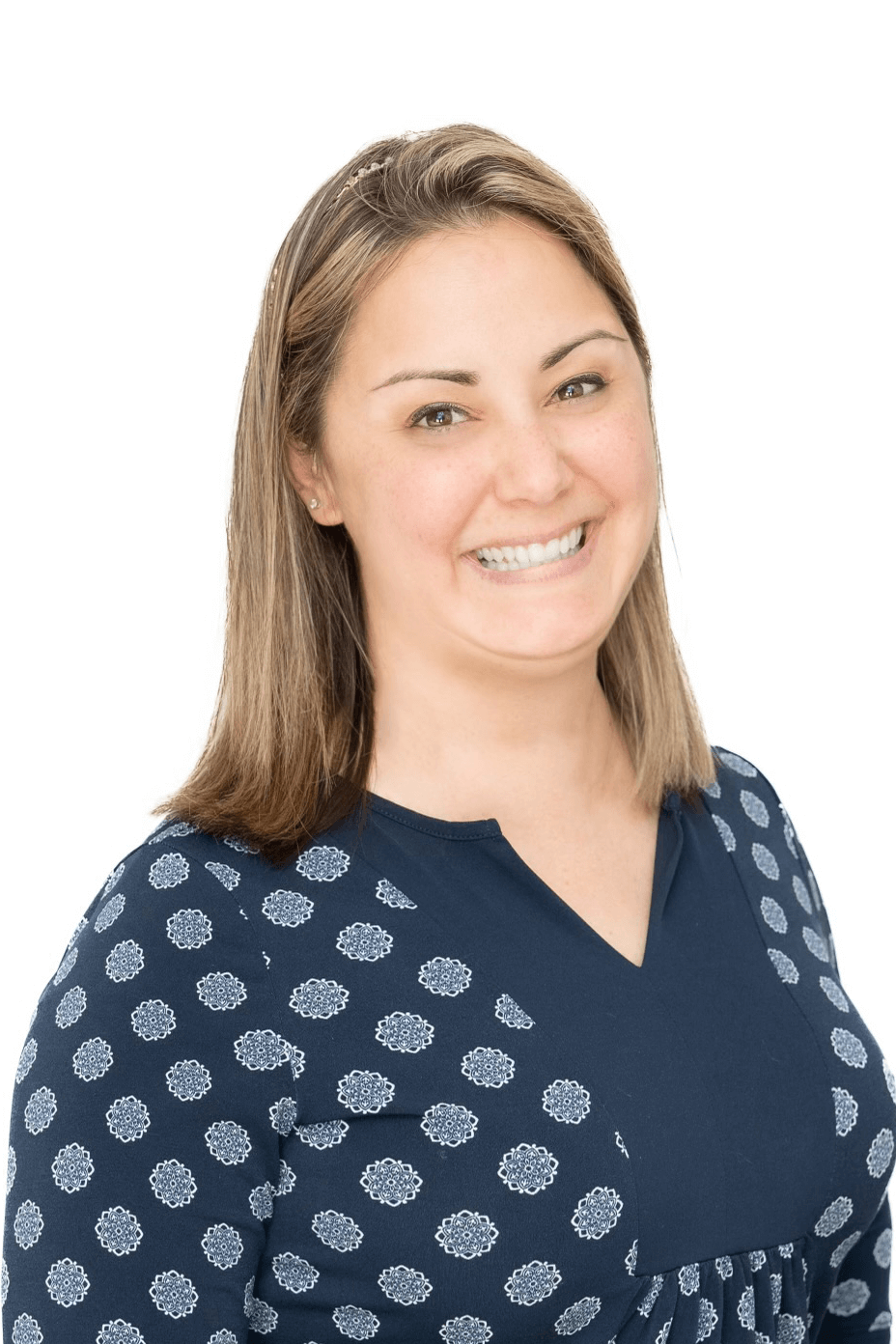 Candice
CAD Draftsperson
Candice Anderson is a CAD Drafter with over 15 years of experience working on everything from airports to amusement parks.
Today she enjoys working on Historical and Impact-Rated projects for Charleston and the surrounding area.
we operate a top-of-the-line facility
With quality craftsmanship and a strong dedication to customer service,
we are qualified to meet all your custom millwork needs faster than industry standard lead times.
Our many years of millwork experience and versatile machinery allow us to reproduce virtually any custom millwork. With a multitude of patterns and the ability to grind our own profiles, we can match any moulding, custom door, or window profile. We also have the capability to run straight, round or elliptical patterns. Whether it be an existing piece of millwork or a detailed drawing you're looking to mimic, we can match it.
Using historically accurate joinery combined with modern tools and machinery, we can satisfy our customers' every need. We manufacture solid porch columns, balusters, and handrails. We reproduce historic interior and exterior doors, as well as double-hung and casement windows. We manufacture DP-50 and IMPACT-rated entry door units, both inswing and outswing, in our North Charleston facility. Custom architectural millwork of all kinds, as well as solid hardwood louvered and panel shutters, are also manufactured here.
By definition, an impact door is supposed to be able to withstand heavy amounts of pressure and force. And many do… at least to a degree.
But the difference between an MW Millworks impact door and others is that we make it a point to build our doors specifically to be able to withstand the sheer fury of hurricanes. For good measure, we then engineer a test: we ship our doors down to the lumber yards of Miami, Florida, and place them into the paths of gale-force winds. That's right, we personally pit our doors up against the strongest forces that Mother Nature could possibly have to offer, and we won't ever sell a door that hasn't passed these tests. If a door can stand the pressure of the strongest hurricane-force winds, it can withstand anything- and it can last for a very long time.
Whenever we sell a door, or a certain order of doors, to a client, we are able to rest easy, because we know that we have just provided that client with a door that is going to provide tremendous value over a long period of time. There is no substitute